Services
The implementation of various development proposals in the field, the certification we obtain to evaluate competencies in the field and our production centers in operation, allows us to offer them a series of quality services.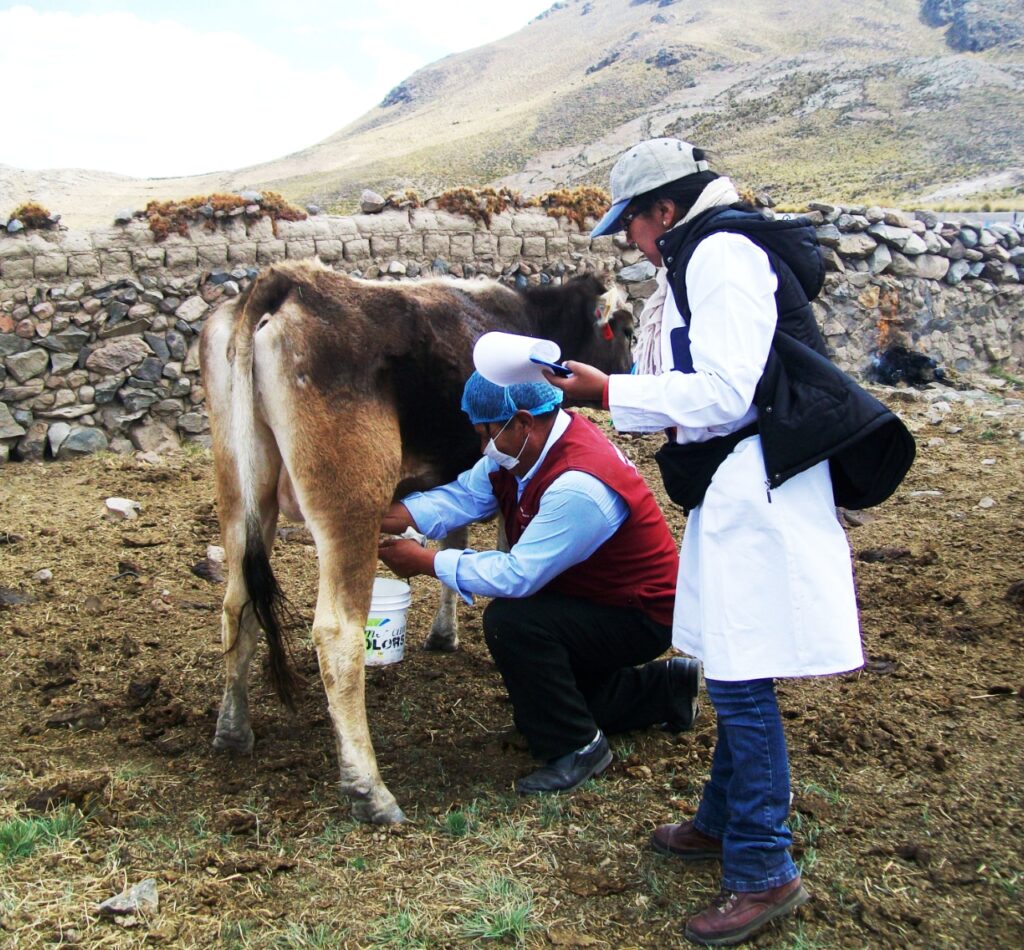 The Center for Development Studies and Promotion is one of the twenty certifying institutions accredited by the National System of Evaluation, Accreditation and Certification of Educational Quality – Sineace since 2013.
We are an organization with more than 30 years of experience executing projects with grassroots social organizations, local municipalities and public and private institutions, and we have a qualified and responsible team.
We carry out specialized internships on successful work alternatives in the field. We develop internships in the following lines of work.
It is the main center for experimentation, training and transfer of descosur technology. It is installed from September 1987 on the property called Linde, located on the limits of the districts of Ichupampa and Lari, on the right bank of the Colca Valley, 21 km from Chivay.
We are fine-tuning the details of this service. More information soon.