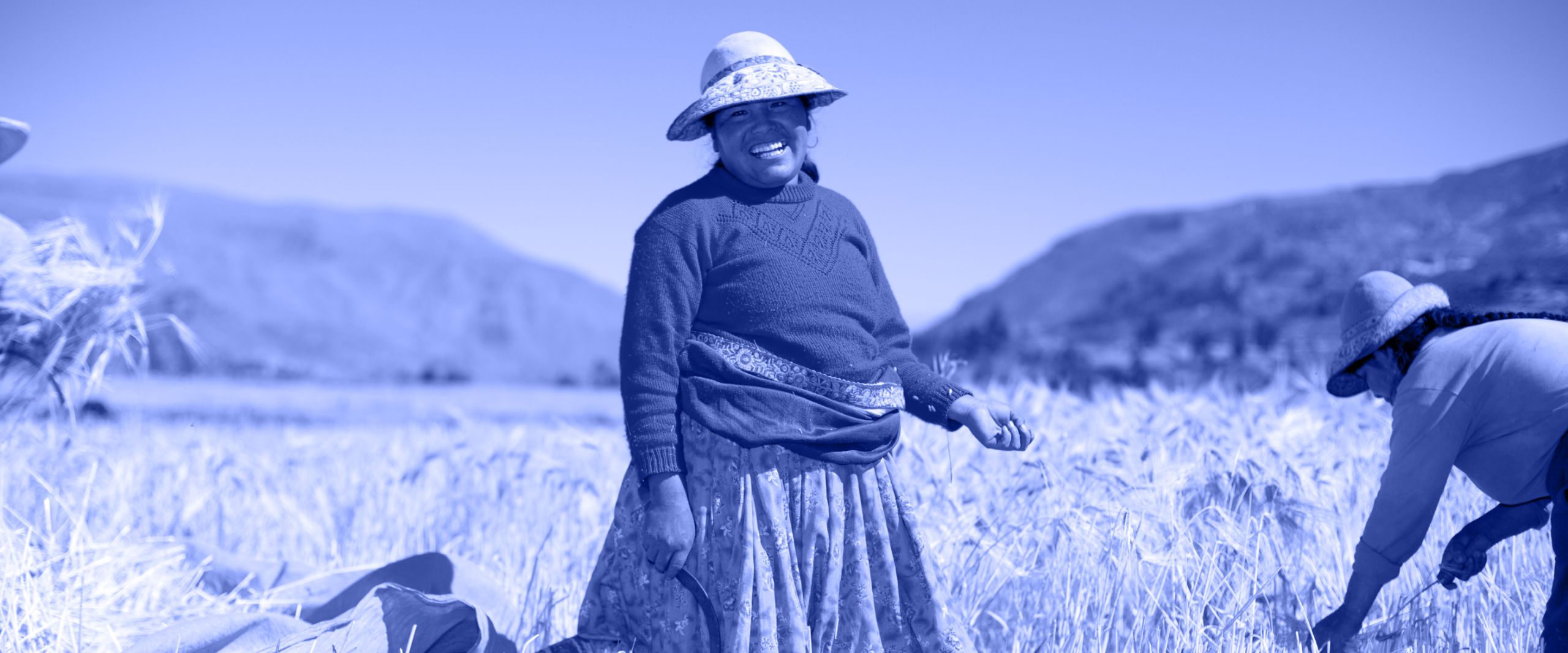 We promote sustainable development, together with the economic, social, and political actors (public and private) in order to improve living conditions and reduce inequalities, in marginal urban populations, families of small rural producers, from the southern macro-region of Peru.
desco
The Center for Development Studies and Promotion – DESCO, is a non-governmental development institution that has been part of the Peruvian civil society for the last 55 years.
Recently, it has initiated an internal process of institutional restructuring to adapt itself to the new socio-political and economic context of the country and to the changes that are being experienced in international cooperation.
In order to achieve this goal, it has reformulated its statutes to adopt an operating modality adjusted to these requirements, reconverting its old programs and units. At the present time it is made up of three legal entities.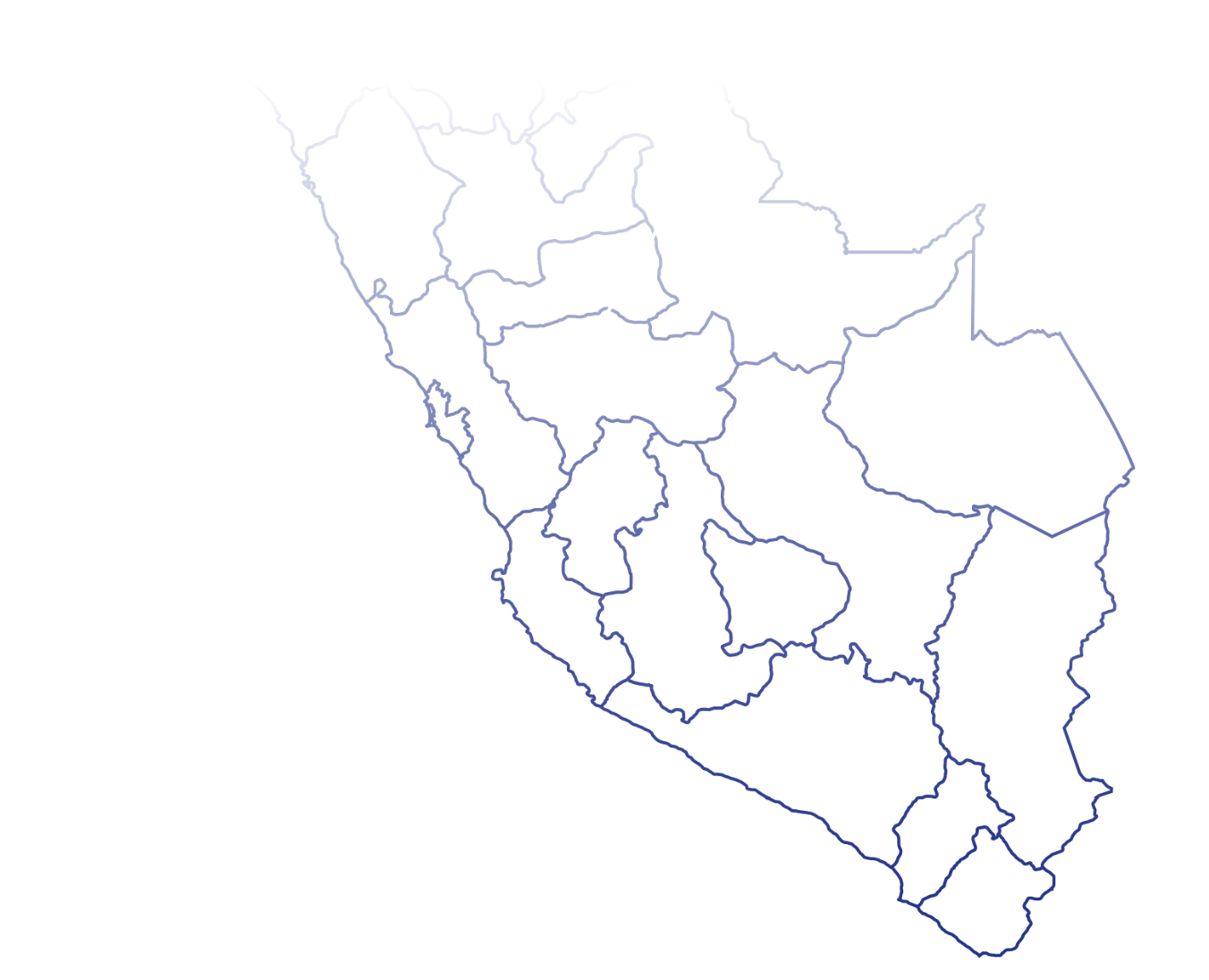 Our Allies
The projects that are being developed by DESCOSUR are possible thanks to
the commitment of different international cooperation organizations from Spain,
Navarra, the Basque Country, Germany and Switzerland, and from Peruvian
and foreign business institutions that have entrusted us with their social
responsibility projects business.
International cooperation