About us
In 2016, through a process of agreed institutional restructuring, the DESCO South Regional Program was officially transformed into the Center for the Study and Promotion of Southern Development-DESCOSUR, increasing our lines of work and with the same commitment with which we come working in the south of the country since 1985.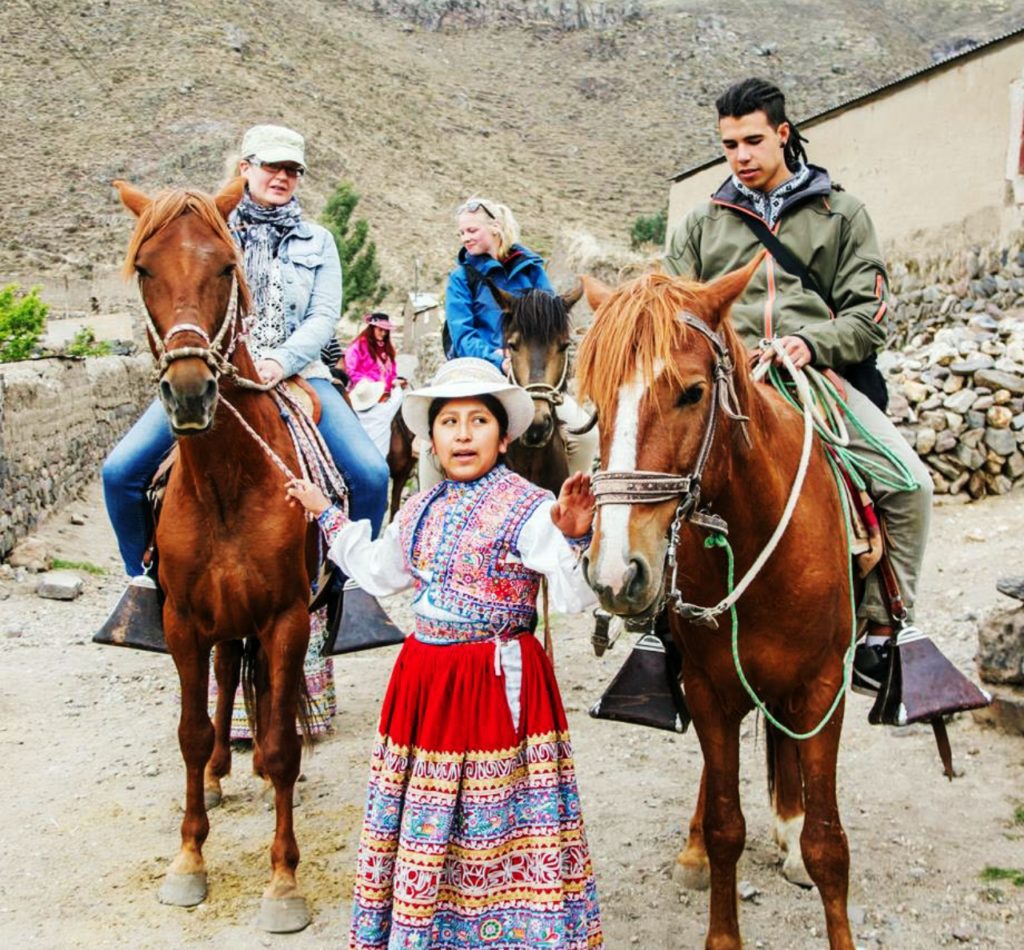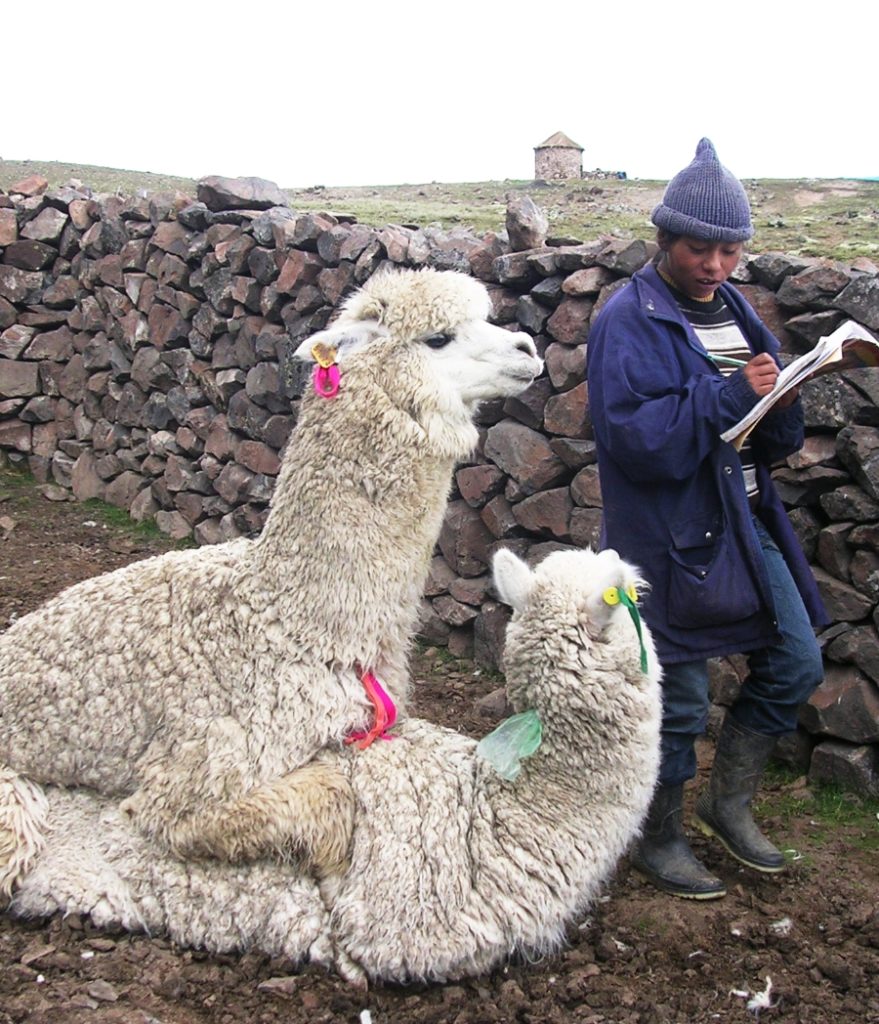 The presence of DESCO in the department of Arequipa began in 1985 with the implementation of the Colca Valley Rural Development Program, which contributed to the economic and social development of the province of Caylloma, by energizing and consolidating the economic circuits of domestic South American camelids, polycultures (the commercial and self-consumption portfolio), and supporting the functioning of economic and social organizations and institutions in their management of local and provincial development.
From 1999 to 2001, we participated as co-executors of the Araucaria Project of the Spanish Agency for International Cooperation. From 2002 until today, we continue to be present at the province of Caylloma, executing projects in concert with public and private institutions.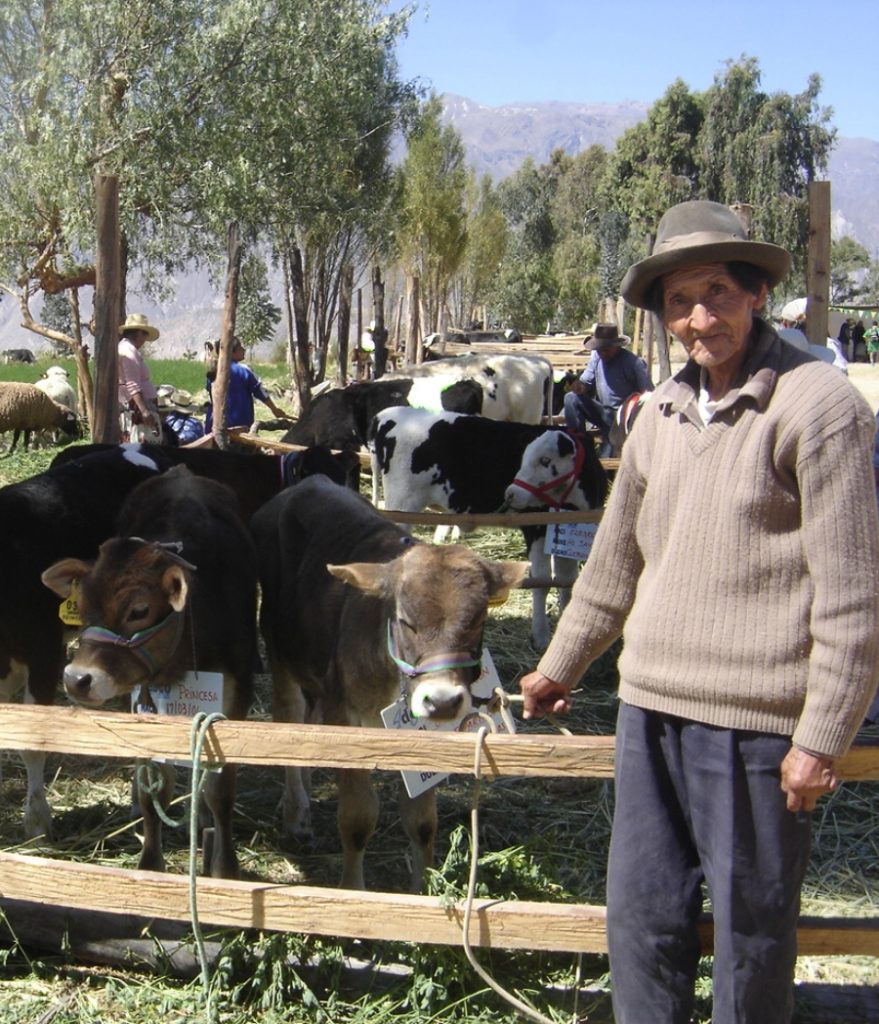 In 2000, we started our work in the Caravelí province, promoting the development of a coastal province in the department of Arequipa, based on the established economic circuits of olive growing, viticulture, and fruit trees, replicating the micro-regional development approach validated in the province of Caylloma.
In 2004 we began our intervention in two new territorial areas: the province of Lampa, department of Puno, to contribute to the development of the circuit of domestic South American camelids; and in the Páucar of Sara Sara province of the Ayacucho department, with the aim of supporting the recovery of agricultural production.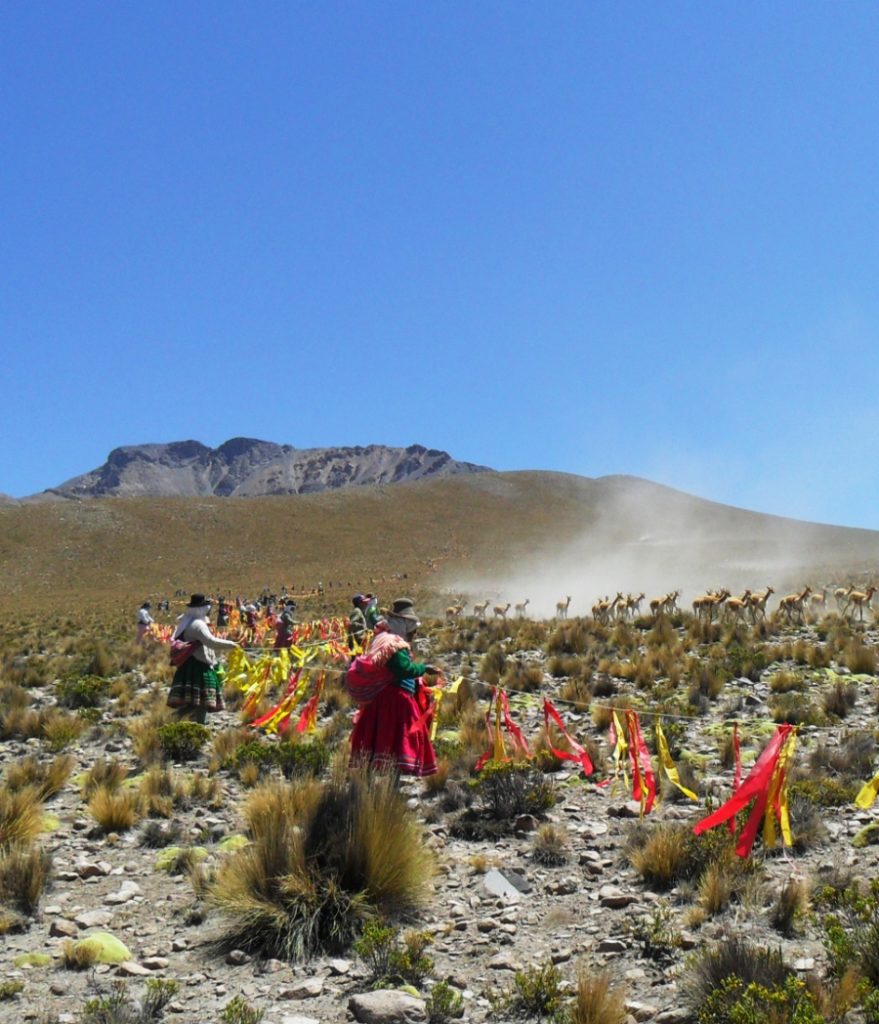 Since 2006, we are in charge of the Partial Administration of the National Reserve of Salinas and Aguada Blanca, thanks to an agreement signed with the State.
Later we have developed projects in Camaná and Castilla (Arequipa) and in Melgar and Caraballa (Puno), with projects to boost local economic circuits with fruit trees, camelid fiber, and dairy products. We have also opened lines of work in food security, rural sanitation, gender equality, and environmental education.

Mission
We promote sustainable development, together with economic, social and political actors (public and private) to improve living conditions and reduce inequalities, in marginal urban populations, families of small rural producers, from the southern macro region of Peru .
Vision
We are a recognized institution, with validated and spread proposals for sustainable territorial development that, in a strategic alliance with the social actors, we provide alternatives to climate change, economic, social and gender inequality, environmental management, and development of local institutions for governability and democracy.
Organization chart
What do we do
Promotion of the leadership of social organizations for local, regional and national governance.
Descosur works to strengthen organizations, not only for their optimal performance, but also so that they are capable of presenting proposals for development and change within their localities; so that they can participate democratically in their governments through advocacy actions; and also so that they can be managed independently.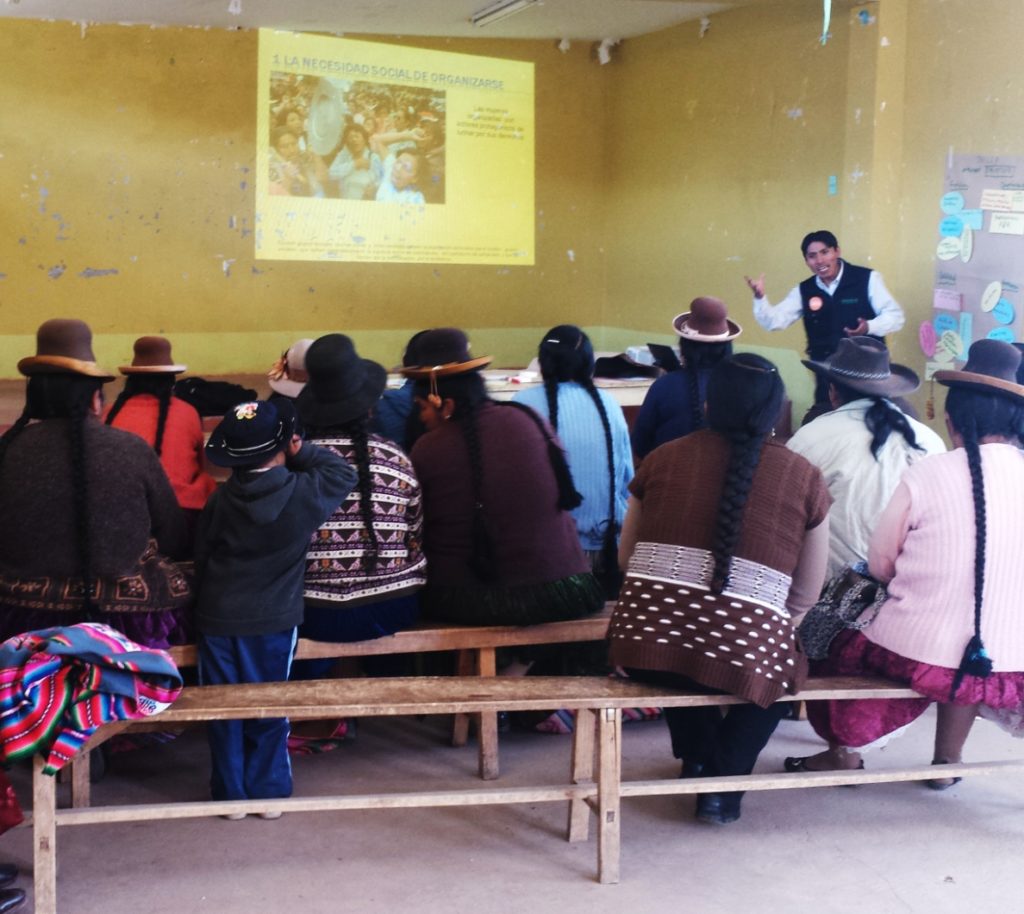 Environmental governance and adaptation to climate change.
The institutional proposal is to expand and strengthen local governance capacities, valuing ancestral and conventional knowledge of their territories; make them visible and recognized as territorial units, to strengthen municipal management instruments and escalate to other levels of government and reinforce inter-communal relations. The main proposals for adaptation and/or mitigation to the effects of climate change that will be promoted are the following: planting and harvesting water, natural infrastructure for water management, afforestation and agroforestry, conservation of agrobiodiversity for food security, environmental education and management of protected natural areas.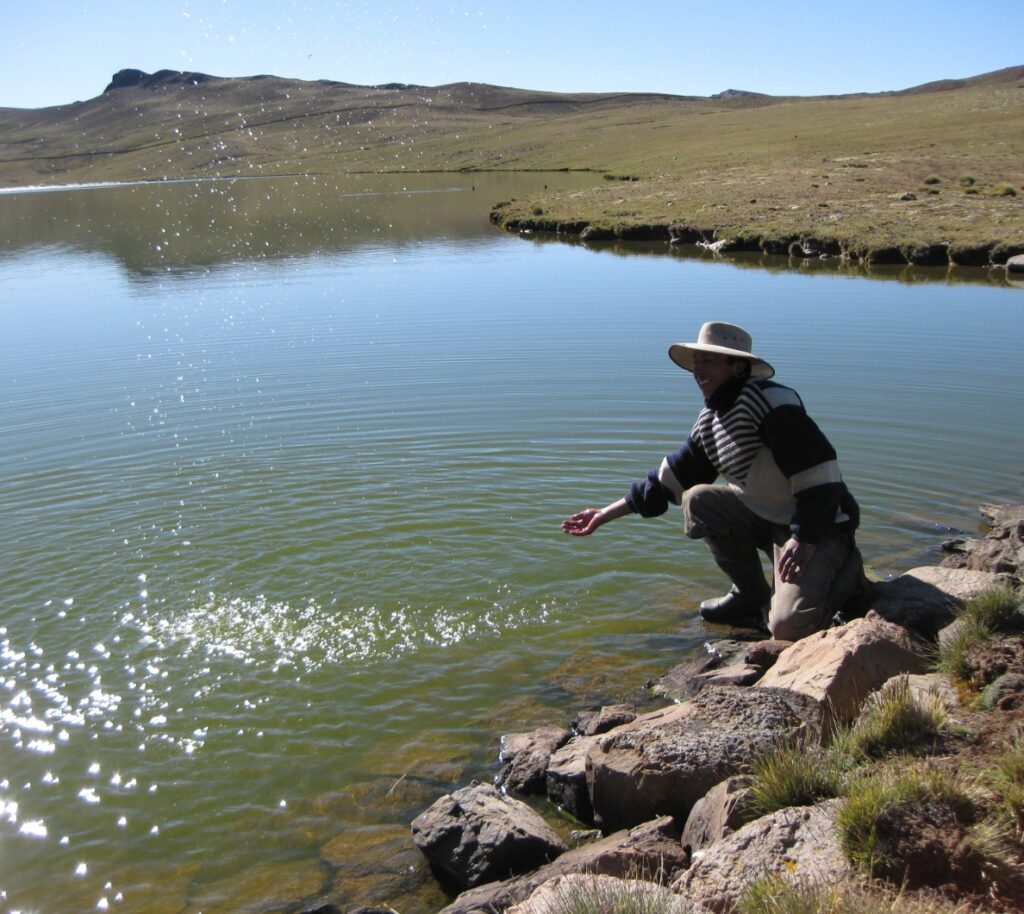 Dynamization and innovation of the Macroregional Sustainable Economic Development from the territories.
This strategic thematic axis comprises the following sub-themes:
1.Camelid and dairy production chains
2.Productive chains of fruit trees
3.Organic production (Andean crops, vegetables, camelid meat)
4.Rural community tourism
Promotion of inclusive and quality education and training models
What descosur seeks in education is to generate opportunities, in all areas of life, so that all people display their capacities as dignified and competent citizens. For the application of the strategy, the following lines of action are considered: Education for sustainable development, productive technical training, certification of competencies, and educational innovations.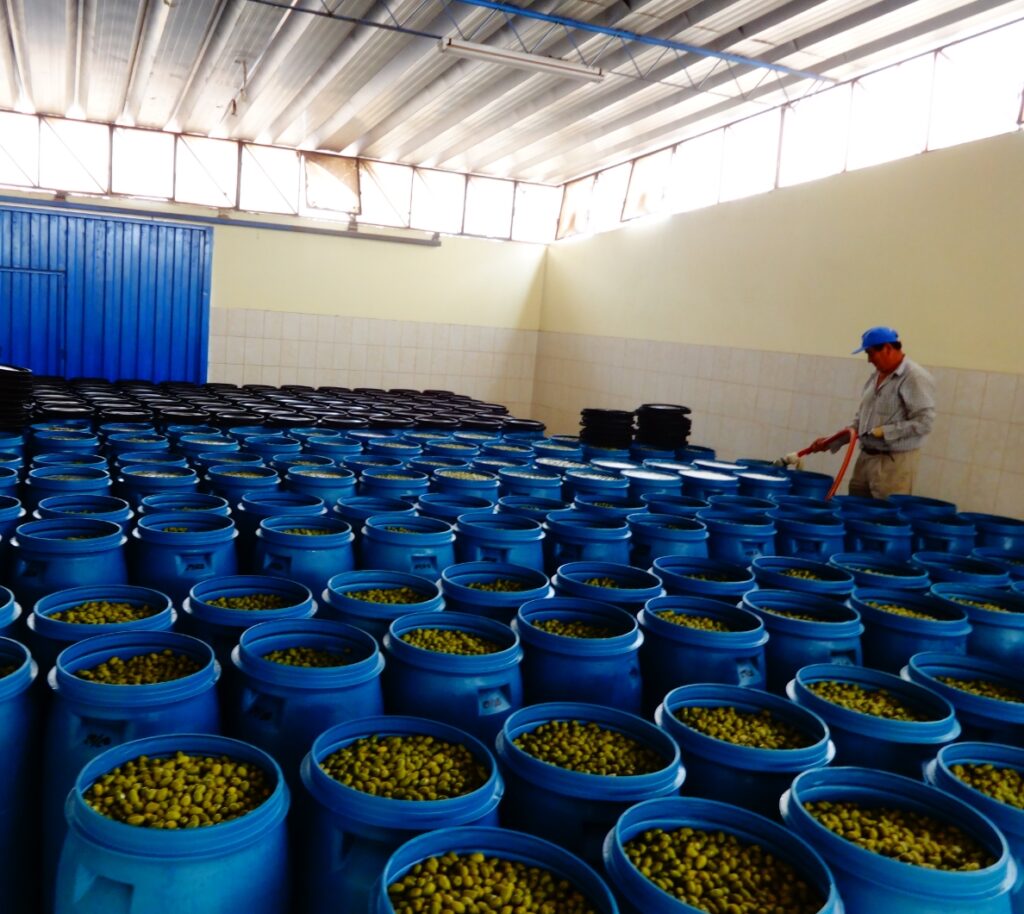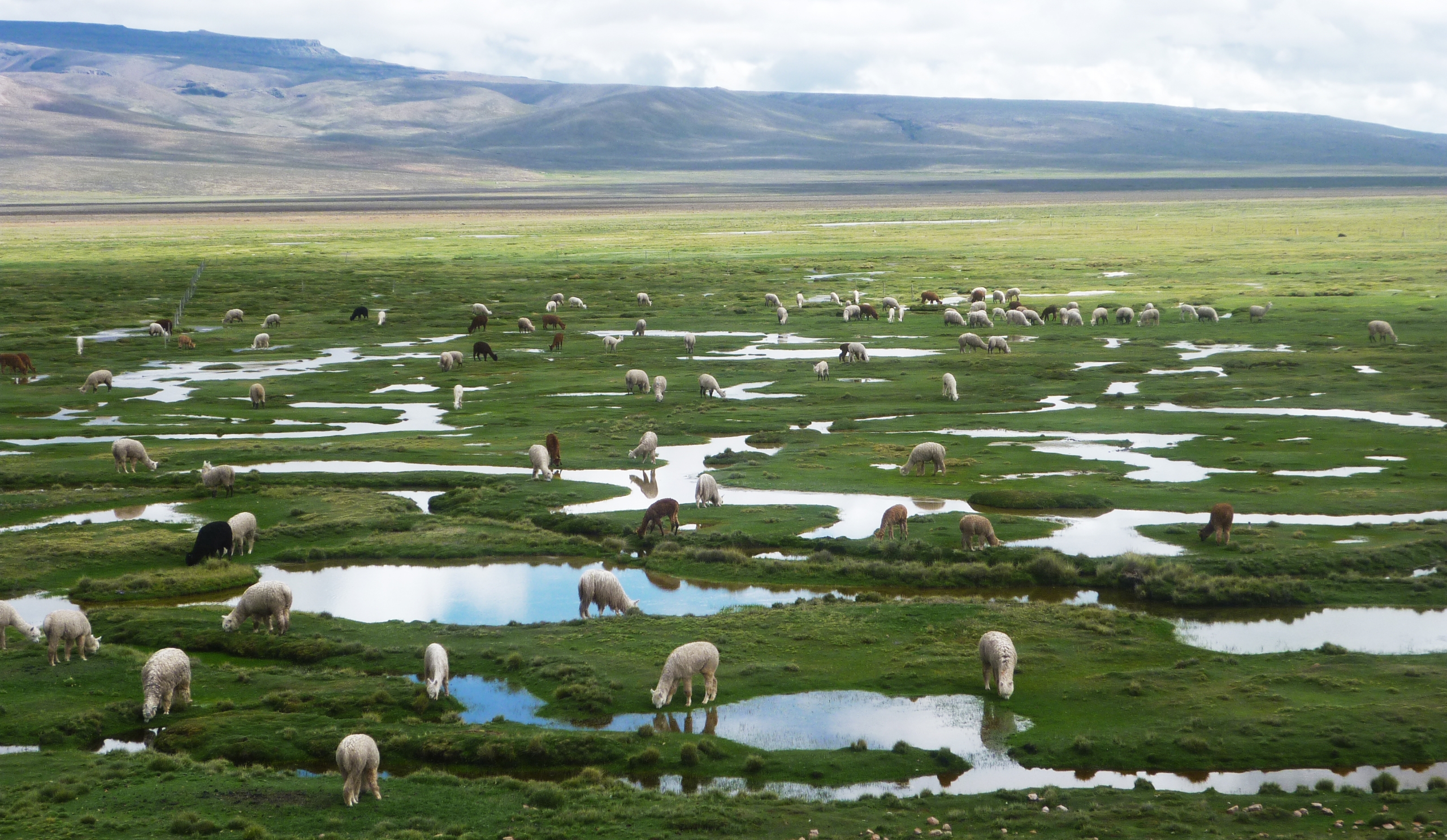 Where we intervene
We currently intervene with four Territorial Operating Units (UOT in spanish) located in eight provinces of four departments.
Arequipa — Arequipa and Caylloma
Puno — Lampa, Melgar and Carabaya
Ayacucho — Parinachochas and Páucar from Sara-Sara
Moquegua — Sánchez Cerro
In the city of Arequipa we promote events of analysis and debate on the political situation, democracy and governance, surveillance and citizen participation, regionalization and decentralization.
Areas of intervention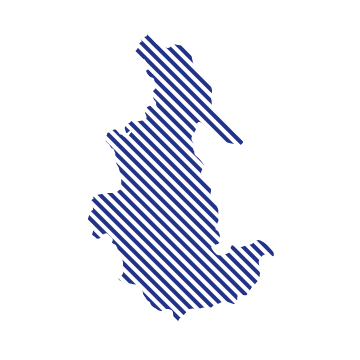 Development projects
We manage and execute comprehensive projects, taking into account the productive chains, circuits or economic, environmental, institutional components, added value and market of the areas in which we intervene.
Directory
One of our main competences is the quality of the personnel in charge of executing their projects. We work with a team of professionals and technicians who constitute interdisciplinary teams for the development of quality projects.